Find it
By combining primary and secondary research, our strategy team ensures that every experience we create is designed to achieve positive outcomes for both humans and the business. Our expertise allows us to deliver experiences that have a lasting impact on both the people who experience them and the business as a whole.
Data unification is the foundation for all successful endeavors.
One of the key challenges in this field is the abundance of data that is generated at brand activations. This data can come from a variety of sources, such as event technology platforms, social media, and customer feedback. However, this data is often scattered across different silos and systems, making it difficult to get a comprehensive view of the event's performance.
Our data unification service helps to bring all of this data together into a single, cohesive view. This allows you to see the big picture and understand how different elements of your event or activation are performing. It also enables you to identify patterns and trends that may not have been obvious before. We also offer data warehousing services to help you store and manage all of this data in a secure and efficient manner. This ensures that you have access to historical data and can track performance over time.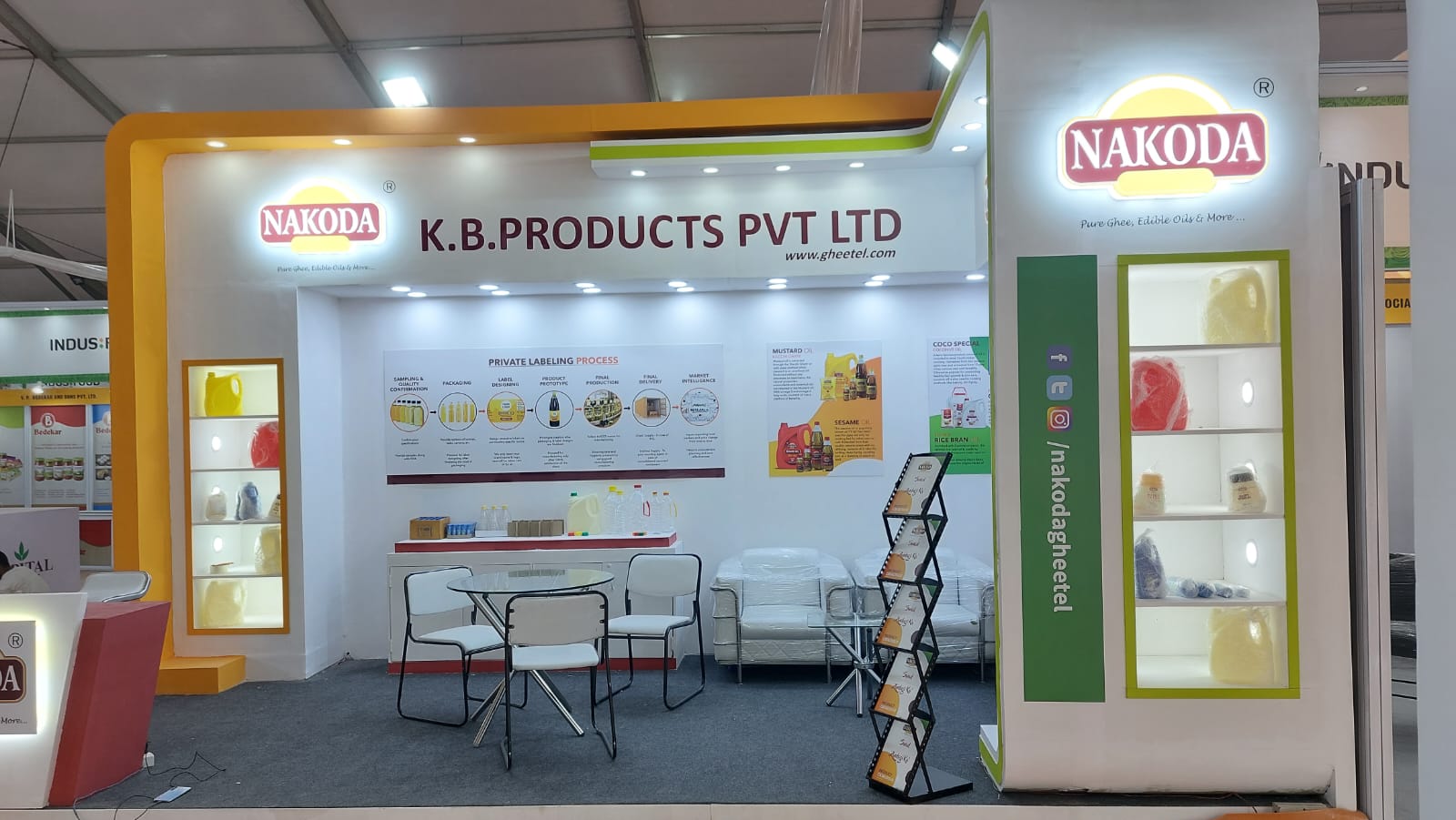 In addition to unification and warehousing, we can also help you develop a data strategy to guide your data collection, use, and integration. This can include identifying key metrics to track, setting up processes for collecting and storing data, and integrating data with your marketing automation and CRM platforms. By creating a clear plan for how you will use data, you can make sure that you are making the most of the information available to you and using it to drive business results.